Interweb is a young, modern and progressive integrated marketing company with a focus on healthcare and hospitality industries. Our headquarters are located in Mississauga, Ontario, Canada.
Launched in 2010, we are a dynamic, fast-growing team of bright, friendly, passionate achievers who pride ourselves on career excellence, a sense of teamwork and workplace accomplishment. Our team enjoys driving exceptional results for our clients every single day.
The future is bright, fun and full of 'win', at Interweb.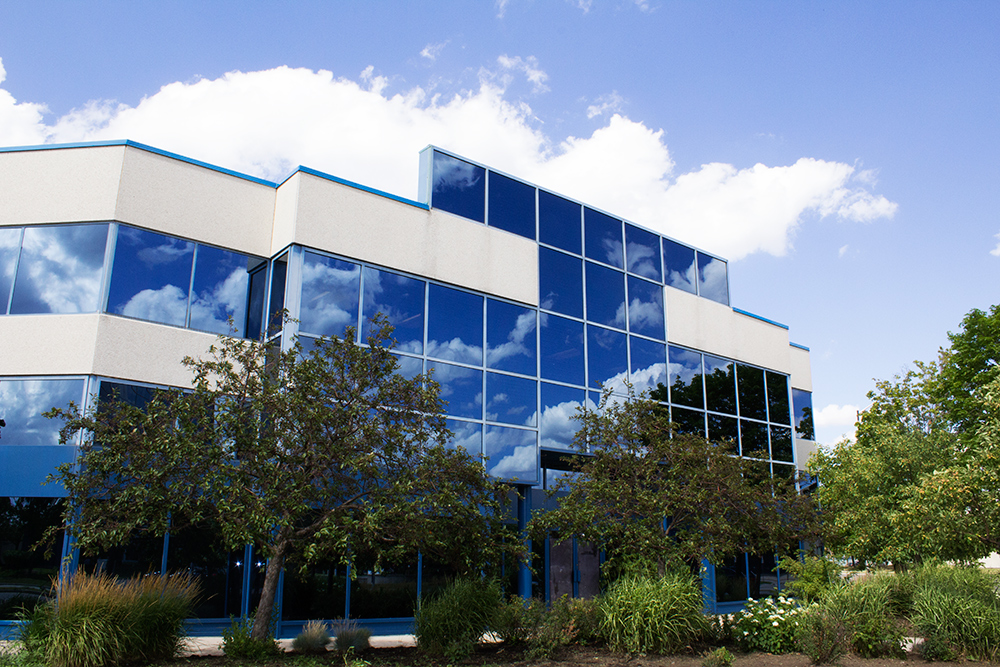 WHAT DO OUR TEAM MEMBERS SAY?
Work Atmosphere
Across all departments, from marketing and media, to call center and administrative functions, at Interweb, we are talent-centric, results-focused, progressive, entrepreneurial, creative and collaborative.
Employees love our "work hard, play hard" philosophy, and sense of workplace community.
Successful candidates enjoy our clean, bright, modern office environment with sleek, ergonomic workstations, wellness hours, a private, on-site, employees-only gym facility, in-house catering, break-time relaxation stations complete with comfy leather sofas, free parking, team-building activities like dodgeball, group outings to music and sporting events, pot-luck luncheons, themed staff contests, birthday and holiday celebrations, and more.
We would like to hear from you
Interweb offers limitless opportunity for growth. We love what we do and it shows. Think you have what it takes? Apply to grow with us today.
Current openings