WHY COMPANIES NEED TO THINK INTEGRATED
Industry standards and buyer behavior are changing fast. This means sales and marketing need to change, too.
At Interweb, we understand these challenges. With a unified, technology-powered approach to sales and marketing, we are your specialized problem solvers, communicators and collaborators.
We are the integration and implementation specialists, experienced in navigating controlled advertising across different jurisdictions. We cover a spectrum of ethically-sensitive health, wellness, medical, cosmetic and hospitality markets.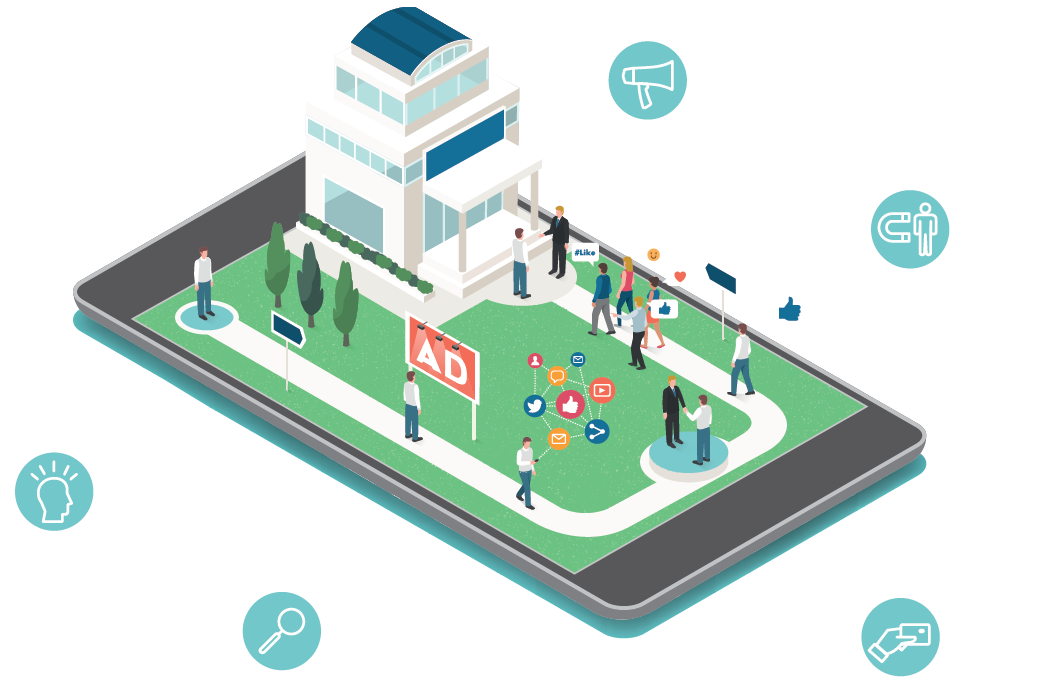 Sales & Marketing, Evolved
Experience greater synergy between business area functions when our collective of strategists, technologists, creatives, analysts, program managers and customer service specialists combine forces for you. The result? More leads, more sales and more business, thanks to an integrated, 360-degree solution you can depend on to get your business exactly where it needs to go.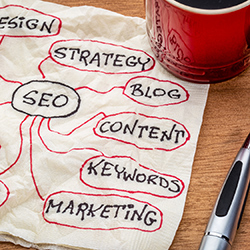 Acquisition Strategies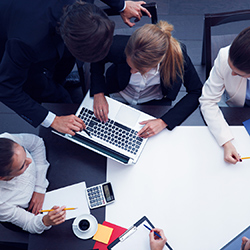 Conversion Strategies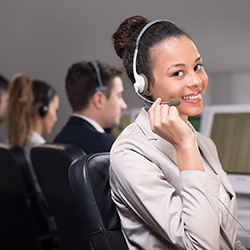 Customer Satisfaction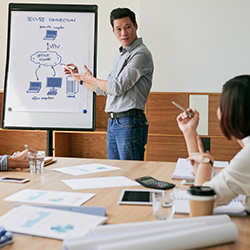 Retention, Loyalty & Growth
We help our clients outrank and outsmart their competitors every single time.
Let us be your bridge over complex waters, to drive more qualified leads that generate more conversions, for more profitability, today.